Loving In-Home Care For Your Pets
How Your Pet Sitter Can Help Train Your Puppy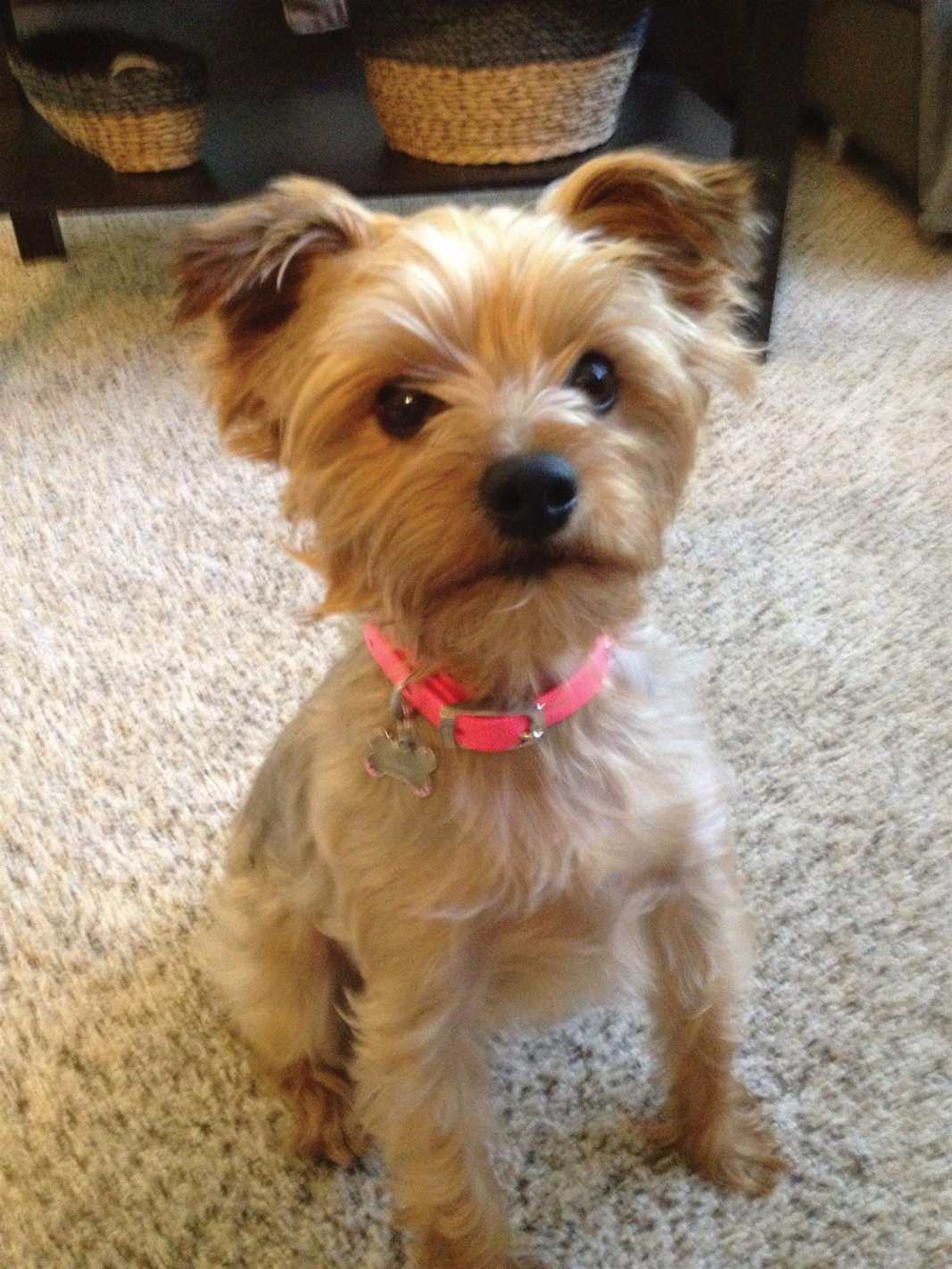 Having a new puppy is such an exciting time! They are so adorable, playful, and well, just FUN.
FACT: Puppies require a LOT of time. A new puppy's needs can be overwhelming and most pet parents have jobs to go to or other responsibilities and just don't have that kind of time in their day; so let the professionals do it for you.
That's where Kelly's Pet Sitting comes in. Our experienced pet sitters understand that your pup needs to stay on schedule in order to have success at potty training and to begin experiencing life in a positive way.
Crate Training
If you are crate training, the rule of thumb is 1 hour in the crate for every 1 month of age. So if you have a 3 month pup, you can only expect him to hold it for 3 hours between potty breaks. We love nothing better than to take them outside, praise them for doing their business and help them understand that their crate is a safe place to hang out. As they grow, their time in the crate can be increased.
As your pup grows, we can work with you if you would like to have an area of your home gated off to contain the pup until we know they are reliable in their potty training. Having a potty trained dog makes everyone's life easier!
Manners/Training
We will work with you while you are training your pup basic commands and manners which is a vital part of raising a puppy to be a polite member of your family. We will discuss with you which words you want to use with your pup to keep it consistent and reinforce these basic commands in a positive way.
Exercise
Young dogs have a tremendous amount of energy! They need time to run and play, chew and receive love and cuddles. We believe that puppies (and all dogs) need a healthy outlet for all of that energy so they don't turn to destructive behaviors in order to entertain themselves. A tired dog is a happy dog!
So, if you have a new puppy that you would like some help with, or even an adult dog who could really use some attention, love and exercise during the day, please contact Kelly's Pet Sitting in Medford, Oregon. We LOVE pets and want to help you to have a happy pet while also fulfilling your daily obligations. Our pet sitters are bonded, insured and background checked for your peace of mind.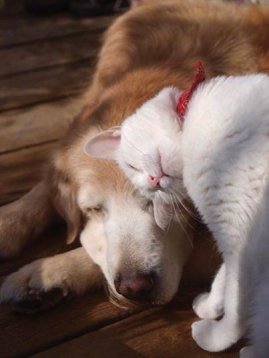 DID YOU KNOW?
As a professional pet sitter for 10 years and a pet owner for 40+ years, I am always fascinated about anything to do with animal information. Even though I have a lot of pet care experience, I am constantly learning more all the time. I know that my education about pets is an ongoing experience and I welcome any new knowledge that will help me with my cat sitting, dog sitting, and also passing along this information to pet owners.
Discover how much you really know about our canine and feline companions.
Felines are very neat drinkers – they take about 4 laps per second, or 5 teaspoons in a minute.
 The world's first dog show was held in Britain in 1859; the first cat      show in 1871.
 Each cat's nose is uniquely ridged – much like a fingerprint on a human.
A running dog averages 19 mph, while greyhounds can move at a 45 mph clip.
A cat can move at 30 mph, with the cheetah holding the record at 75 mph.
62% of American households have a pet. That's more than 70 million homes!
Humans have 5 million smell-detecting cells, while dogs have more than 220 million.
Cats can jump seven times their own height.
Dogs do dream? Yes, they experience REM sleep, complete with paw twitching and movement.
A group of cats is called a clowder.
Dogs don't feel guilt. They may look like it, but they're really reacting to your displeasure.
Cats have 5 toes on their front paws, but only 4 on each back paw.
Contrary to popular belief, dogs can see colors, but in less vivid hues.
Cats have been domesticated about half as long as dogs.
Many dogs can understand up to 250 words and gestures.
A cat can spend up to 30% of its life grooming itself.
The name Fido comes from Latin and means "fidelity."
The most popular male dog names are Max and Jake; the top female names are Maggie and Molly.
10% of a cat's bones are in its tail, and the tail helps them keep balanced.
The noisiest dogs are Beagles and Collies, and the quietest is the Basenji (they an't bark at all).
Cats have two vocal chords and can make about 100 vocal sounds, while dogs make only about 10.
*Source: FM mymagazine 2015
At Kelly's Pet Sitting, we are dedicated to providing the very best pet care for your pets. And that means that we are always educating ourselves about pet care, behavior, nutrition, etc  Whatever type of pet sitting you are looking for: cat sitting, dog sitting, dog walking, or other types of pet care, we are ready to serve your needs. 
Please feel free to share any comments, useful articles and/or personal experience on our blog or Facebook Page. We consider what we do as an ongoing learning experience and the more we know and the better prepared we are, the more we can help our precious pets live their best lives!
/